LG G2 Android KitKat update problems reported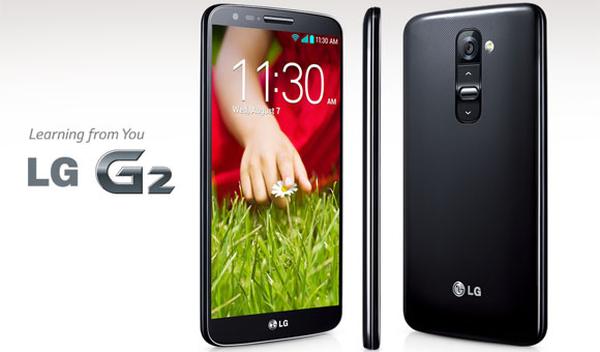 We may now know when this year's model will be launched but the LG G2 remains a popular handset among fans of Android, but there are problems being reported following the Android 4.4.2KitKat update for the LG G2.
The LG G2 Android 4.4 KitKat update has slowly been making its way around the world and more recently arrived for owners of the device on the Verizon Wireless network in the US. It seems though that a growing number of users have been reporting issues since installing the new firmware.
These problems are not restricted to the US though and have been coming in across the globe after originally thought to be focussed on the Verizon LG G2. One of the most common issues seems to be users losing their data connection on LTE networks, while others have complained about the level of brightness on the display now being lower.
Battery life seems to be poorer on the LG G2 since the firmware update was installed with some users complaining of a lot less time in between charges now.
Have you had any problems since updating your LG G2 to Android KitKat?
Source: Mobile Bloom via Android Pit.