iWatch vision takes more traditional approach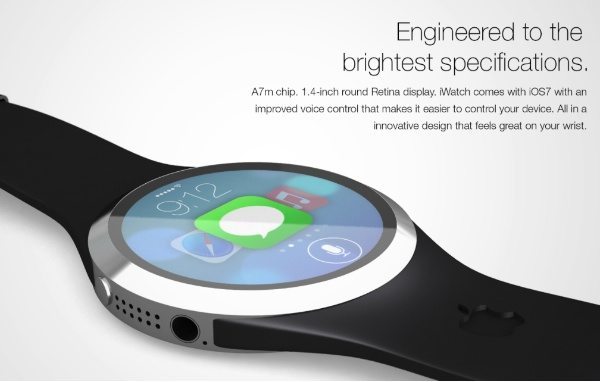 Many of us are getting pretty excited about the prospect of an Apple iWatch being released later this year. We've already seen plenty of concept ideas for the device, some more realistic than others. Today we have an iWatch vision to share that shows a more traditional approach to a smartwatch.
This latest iWatch creation comes from designer Eric Huisman in collaboration with apfelpage.de and we have previously shown a different concept iWatch from Huisman that you can see here. Rather than taking the futuristic route we've already seen on many iWatch renders, this latest design very much goes back to the idea of being a watch, but with the added bonus of smart technology.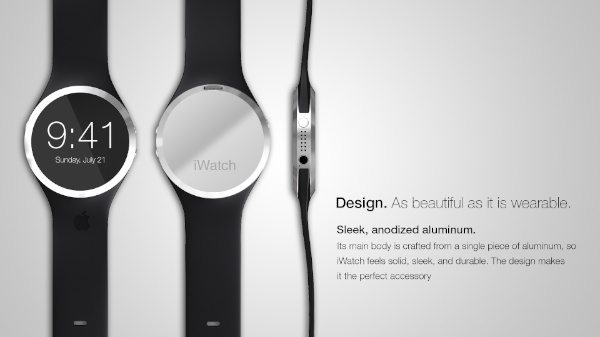 It has an aluminum body with black strap/bracelet and has sleek styling with durability. There's a 1.4-inch round Retina display, A7 processor and function buttons, and the speaker and audio jack are on the side of the device. The iWatch design also incorporates sensors on the reverse, likely to be for health and fitness purposes, and other functions of the device are Messages, Siri, an iPod music player and even an alternative version of Safari.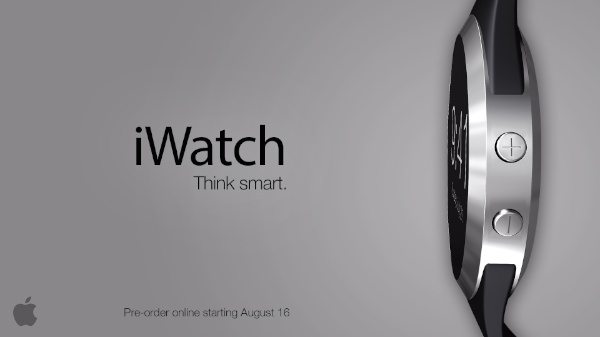 This concept also enables voice calls from the watch itself, and there is Touch ID integrated in the display. We have to say that we rather like the idea of a smart watch with a more customary design, but if you prefer more futuristic ideas you might like to check out this recent render of a hologram iWatch.
Would you like to see an iWatch with a traditional watch design similar to this, or do you want something that looks revolutionary?
Source: Apfelpage.de (Google translated)
Via: Concept Phones