HTC One Mini 2 name tipped for smaller M8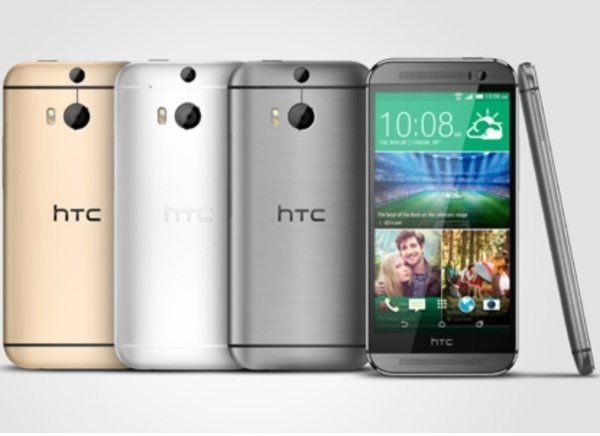 There has been plenty of evidence already that a mini version of the new HTC One M8 smartphone is on the way, just as the original HTC One was followed up with the One mini. Now it appears that rather than this smaller version being called the HTC One M8 mini, it's likely to be titled the HTC One mini 2.
We've seen several leaks now on the HTC One M8 mini and recent news included the possibility of a release as early as May, and also pointers to US carrier Verizon offering the phone. Now the same source as the Verizon tip has given the name of the M8 mini as the HTC One mini 2.
Although this is not official it does come from @evleaks, one of the most trusted sources available for leaked product information, so we'd say it's more likely to be correct than not. Unofficial specs of the One mini 2 so far include a 1.4GHz quad-core processor, 4.5-inch display with 720p resolution, 1GB of RAM, and 16B of internal storage, that can be expanded via microSD. It's likely to be running the Android 4.4.2 KitKat operating system skinned with HTC Sense 6.0.
Are you hoping to see the HTC One mini 2 officially unveiled soon?
Source: @evleaks
Via: GSMArena