Galaxy S5 Prime now gets a face in new design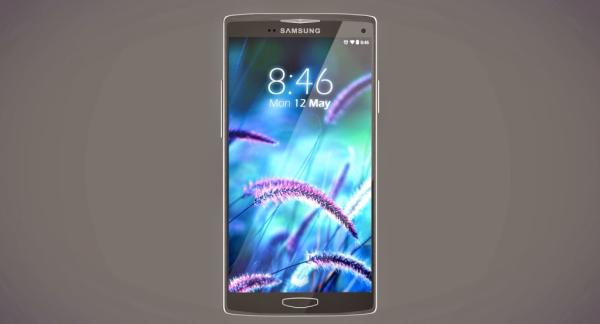 There has been a lot of talk recently that Samsung were going to introduce new handsets that have a new build quality moving away from the polycarbonate plastic, and now the Samsung Galaxy S5 Prime gets a face in a new design.
We have been hearing a number of rumours recently about the Samsung Galaxy S5 Prime that is believed to be released next month and has even appeared on an official website, while also being given a price.
Now the handset has been rendered by My Gadgetic that also includes a video that you can see below this article. The handset has been rumoured to feature a QHD touchscreen display housed inside an aluminium form factor.
Do you like this design?
Source: Concept Phones.