Samsung Galaxy Note 4 US variants teased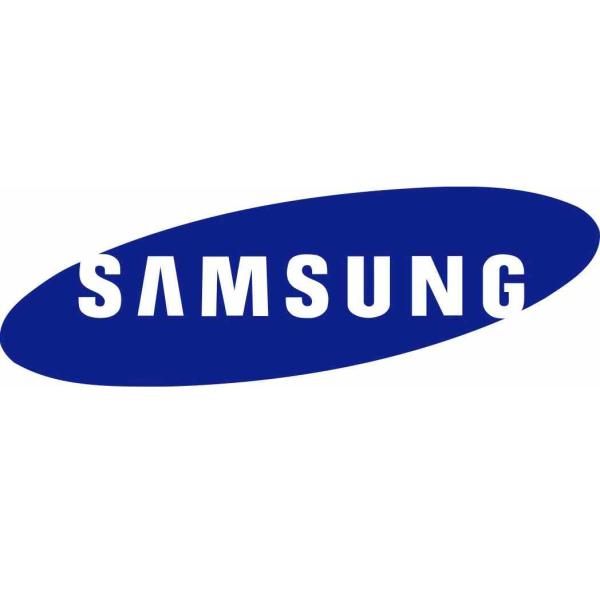 One of the most highly anticipated smartphone releases for 2014 is going to be the next phablet device from Samsung, and now some Samsung Galaxy Note 4 US variants are being teased by a reliable source.
The Samsung Galaxy Note 4 rumour mill has been picking up pace in the last couple of months with the device expected to be unveiled at the IFA trade fair that kicks off on September 5th, although there were recent rumours of an earlier launch.
Now the ever reliable evleaks has suggested that the Samsung SM-N910 is the Note 4 and is destined to arrive for AT&T, Sprint, and US Cellular. You would have thought that T-Mobile and Verizon Wireless would also get the handset as well.
The specs for the Galaxy Note 4 have so far been pegged to include the Snapdragon 805 processor powering a QHD display.
Is the Samsung Galaxy Note 4 on your wish list this year?