Oppo Find 7a tinkered to run OnePlus One OS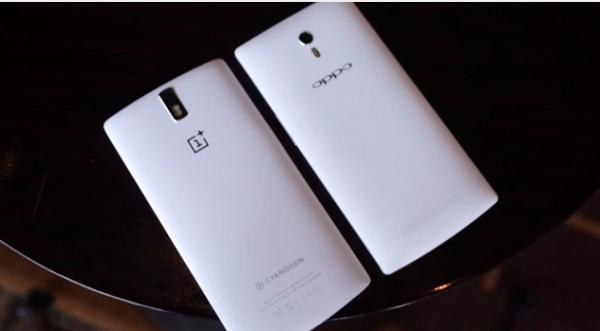 The Android smartphone market has recently been treated to a couple of new handsets that don't come from the most recognised OEM's but have some great specs and features, and the Oppo Find 7a can be tinkered to run the OnePlus One OS.
Since both handsets appeared it has been noted how similar the two handsets are which came after we heard that biggest investor into OnePlus is in fact Oppo Electronic.
We have already seen the two handsets compared in a video that noted there similarities but the guys over at Phandroid have managed to flash the OnePlus One CyanogenMod 11s OS to the Oppo Find 7a.
Not all the features work but many do and while we wouldn't recommend doing this unless you are aware of the risks, instructions and the relevant software can be found by the above source link.
Will you attempt this with your Oppo Find 7a?