HTC One M8 in blue for UK, pre-orders now open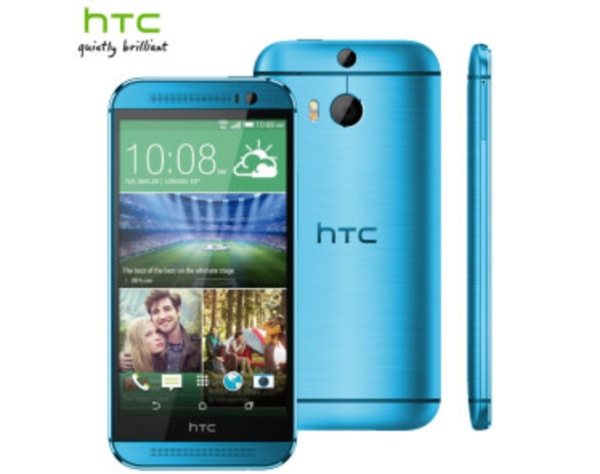 Earlier this month we told of new color options that were rumored for the HTC One M8 flagship smartphone and one of these was a blue version. Now we can tell you that the HTC One M8 in blue will soon be available for the UK, and pre-orders are now open.
Just a few days ago we saw the first leaked image of the blue HTC One M8, but at that time we had no news of whether this would only be available for a particular carrier or region. However, the HTC One M8 blue version is available to pre-order now for buyers in the UK via Mobile Fun.
The retailer doesn't give a delivery date for the Aqua Blue handset yet, but as pre-orders are being taken we don't imagine it will be too much longer to arrive. The price of the SIM-free HTC One M8 16GB version in blue is £549.99, the same as for the other color versions. Will you be placing a pre-order for the blue HTC One M8?
Source: MobileFun
Via: GSMArena