Nexus 6 phone release doubts raised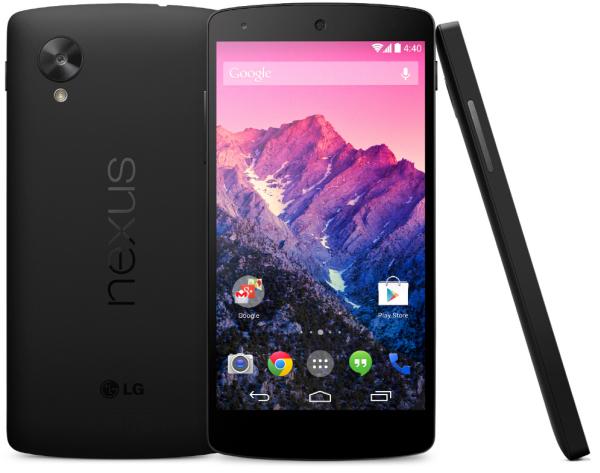 The last two Nexus smartphone devices have proven to be hugely popular among Android fans but now Nexus 6 phone release doubts are raised following comments from a reliable source.
Recently we saw what could be evidence for the Nexus 6 and Nexus 8 from some Chromium Code, but now reliable tipster evleaks has hinted that there will be no Nexus 6 handset, and that we should say goodbye to the series.
He does go on to say that "there's a silver lining to this cloud" which could be hinting at the Android Silver program we heard about recently. This would basically mean that high end Android hardware will be provided with more a standardized version of the Android OS without the manufacturer bloatware.
There is also a mention of the program coming into force in February next year but we will have to wait and see.
Will you be disappointed if there is no Nexus 6 this year?