Sony Xperia Z2 battery life praised following testing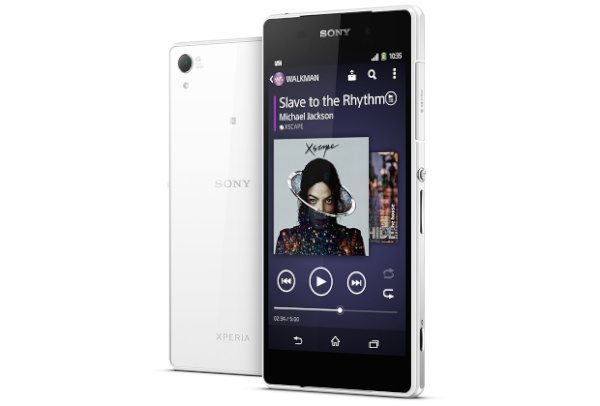 The Sony Xperia Z2 is a flagship smartphone that is attracting plenty of early buyers while some consumers might still be considering purchasing it. If battery performance on a device is important to you then you might be interested to hear that the Sony Xperia Z2 battery life has been praised following testing.
We've recently shown a comparison of the Xperia Z2 and Z1 that you might be interested in checking out, and you can also see our other articles on the Xperia Z2 here. Now Phone Arena has carried out a battery life test and the Xperia Z2 has attained one of the highest results, beating off challengers such as the iPhone 5S, the new HTC One M8 and LG G2.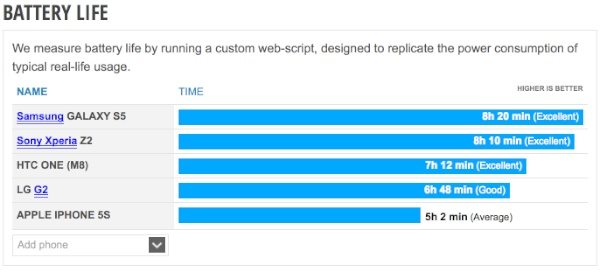 The final result for the Xperia Z2 was 8 hours and 10 minutes, and that was only topped by the Samsung Galaxy S5, which managed 8 hours and 20 minutes. The battery test involved uses a custom-made script that is intended to reflect real-world usage, so is as accurate as any of this kind of test can be.
This looks like an excellent endorsement if you are about to buy the Xperia Z2. However, it's worth noting that when looking at charging time the phone's performance wasn't so impressive. If you already have the Sony Xperia Z2 have you been happy with the battery life you've observed?
Source: Phone Arena