Samsung Galaxy S5 HDR camera mode results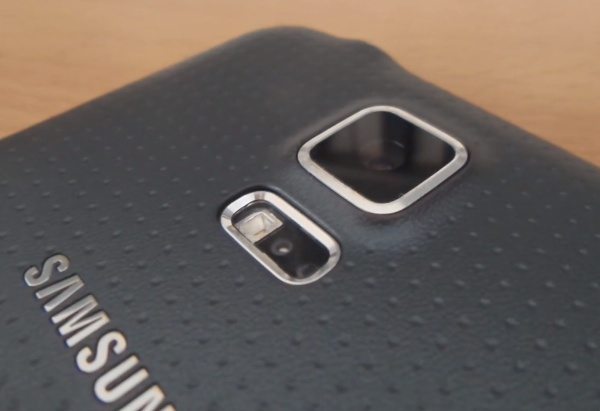 Many people are now getting to grips with the Samsung Galaxy S5 but may not quite comprehend all of the many functions and features it has. Camera settings can be confusing to many and so today we're showing you a video that looks at Samsung Galaxy S5 HDR camera mode results.
One of the strong points of the Samsung Galaxy S5 is its camera set-up and it recently came top of a blind camera comparison vote. It packs a 16-megapixel rear camera with autofocus, LED flash, and many features such as Dual Shot, simultaneous HD video and image recording, image stabilization and HDR.
The HDR (High Dynamic Range) mode can give enhanced video and photo results, and the brief YouTube video that we have embedded below by Jermaine Smit shows the difference when using it and when not. It shows several images taken with HDR on and off to compare them, as well as some video footage.
It would be interesting to hear your views of the HDR mode on the Samsung Galaxy S5. Have you used this setting yet, and if so are you impressed with the results or not?