iPhone 6 NFC feature looking more likely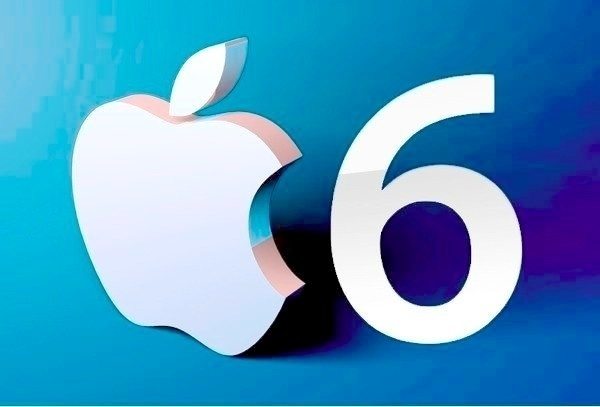 There has been speculation about the Apple iPhone 6 since the iPhone 5S was released last year and even before that. In the last month or so we've seen an increasing amount of news and leaks about the device. NFC is something that has been rumored for the iPhone for some time, and now an iPhone 6 with NFC is looking increasingly likely.
One of the most widespread indications of the iPhone 6 is that it will have a larger display and just lately we've also seen possibilities of waterproofing and news of a third display supplier. Early this year we reported on Apple pushing ahead with its mobile payment service and now Morgan Stanley predicts that the time is right for the next iPhone to include NFC (near field communication).
Morgan Stanley analyst Craig Hettenbach recently issued a note to investors suggesting this likelihood, with various indications such as prospective licensing deals, patent filings and financial disclosures leading to this belief. It's felt that Apple could be a driving force for NFC becoming more commercially adopted.
Morgan Stanley says that Apple has choses NFC technology for its mobile payments service and that NXP (a semiconductor company) is likely to be providing the wireless hardware required. Would you like to see the iPhone 6 offering NFC?
Source: MacRumors