EE Eagle 4G tablet price and release news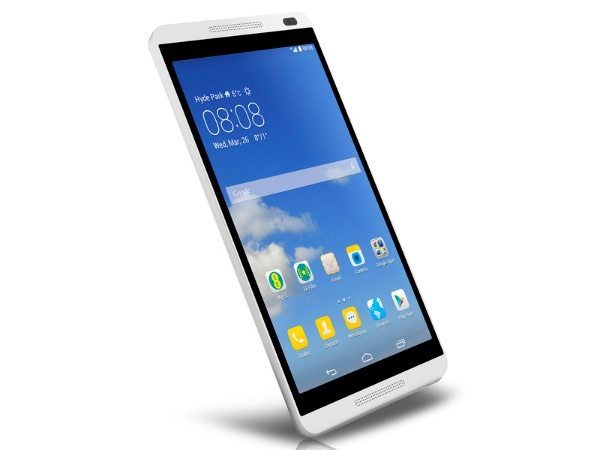 As part of EE's plans to extend 4G availability it has announced some new own-brand 4G WiFi devices for the UK. One of these is the EE Eagle tablet and we have price details, release news, and some initial specs for the device coming right up.
Put simply, the Eagle is a version of a Huawei 8-inch tablet and is aimed at offering an affordably priced high-speed data experience. Eagle specs include a quad-core processor, 16GB of internal storage (with microSD expansion) and a 5-megapixel rear camera, but not much else in the way of specs is known yet.
The EE Eagle 4G LTE tablet is scheduled to arrive on sale on May 28 and the price is £199 on PAYG or £49.99 on contract with plans from £15 per month over 24-months. EE confidently states that the Eagle is the "UK's most affordable 4G LTE tablet," so it will be interesting to see how well it fares on the market.
Source: EE
Via: Android Central