Moto E review on camera performance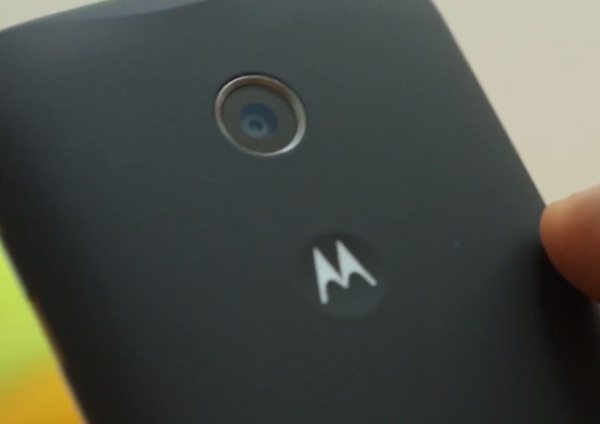 The Motorola Moto E looks like being another hit following on from the popularity of the Moto X and Moto G. If the camera is important to you in a smartphone you might like to check out this Moto E review on camera performance.
We've already shared a general review of the Moto E that offered plenty of positivity, as well as recent benchmark and gaming reviews. Now it's time to concentrate on the handset's camera capabilities. As a budget device you wouldn't expect a brilliant camera set-up on the Moto E, and it has a 5-megapixel rear camera but no secondary camera.
Below this article you can view a YouTube video from Fone Arena, which gives a good overview into the camera and how it performs. The review begins by showing the camera interface and features before moving onto its performance. It shows images being taken with the phone and it's fair to say that the Moto E doesn't exactly excel in this area, although for its price they are acceptable.
The review also shows some video footage taken with the Moto E, and the quality of the video and audio is actually pretty good for a budget device. When you've checked out the video below we'd like to know what you think of the camera capabilities of the Motorola Moto E?