LG G3 release nears as case officially announced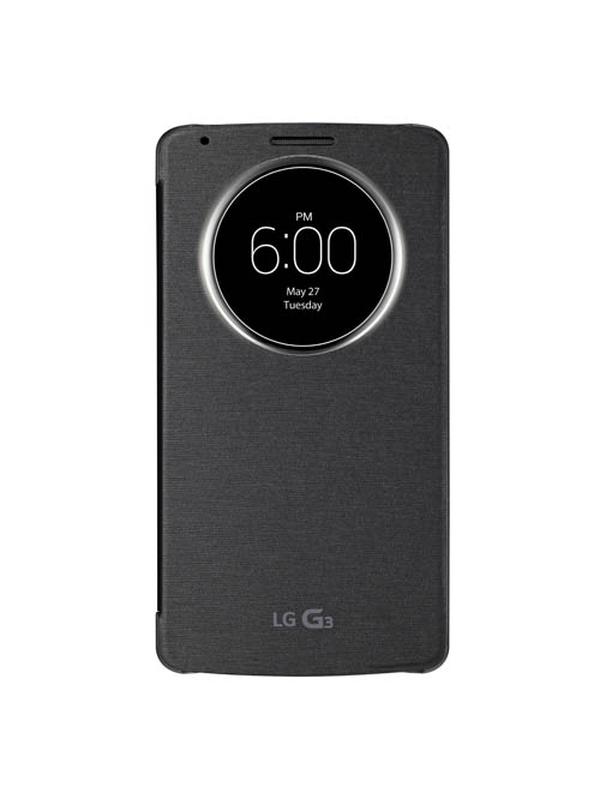 In under a week's time we will be treated to the showcasing of the LG G3 and the release of the handset is closing in as a case for the device is unveiled officially by the company.
While yesterday we got to hear about the official specifications for the LG G3 from some advertising material, the company has now officially unveiled the QuickCircle case for the smartphone. The idea of the case is to allow users to use various features of the device without opening the case.
The company states that you will be able to make voice calls, take photos, send messages, listen to music, and get updates on your health with the case closed. This new case comes with what is being called Smart Lighting that provides a soft white glow inside the window whenever the case is opened or closed.
This is also emitted when a call or text message is received and the case also supports wireless charging, and it will come in five colour choices that include Aqua Mint, Metallic Black, Indian Pink, Shine Gold, and Silk White. At the time of writing no information has been given about pricing of the case.
Do you like the look of this case?
Source: LG