HTC Desire 816 vs Moto X, size counts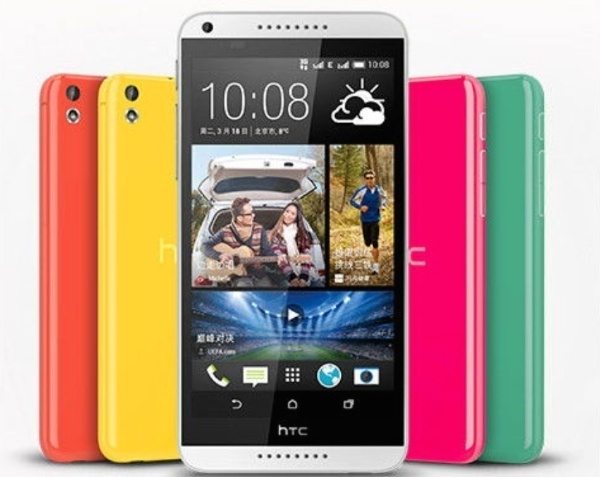 There are some great smartphones on the market right now and the Motorola Moto X arrived in August last year while the HTC Desire mid-range smartphone is a more recent release. These will be good competitors against each other and so today we're sharing an HTC Desire 816 vs. Moto X video comparison. This should give you an idea of whether either is the right smartphone choice for you.
We've previously given readers a specs breakdown of these two phones against each other so do check that out for more information if required. The YouTube video that we have for you today comes from Pocketnow and first discusses the design and build of the handsets and how they feel to hold.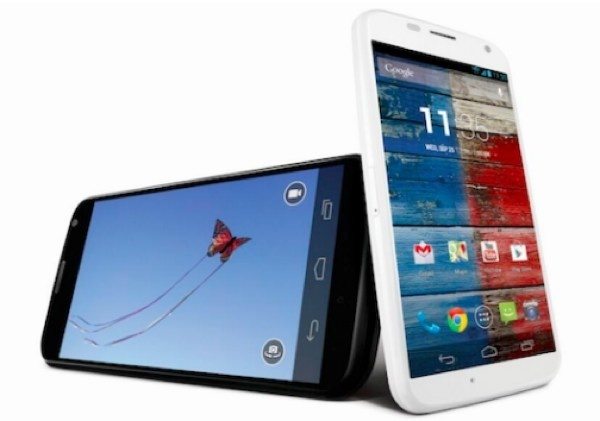 All of the major aspects that you'd expect to be covered in a good comparison are also detailed, such as the displays, battery life, connectivity, processors, camera arrangements and more. We don't want to give away too much, but we will say that a deciding factor between the two may be the sizes.
After you've checked out the video embedded below we'd like to know which would suit you best, the HTC Desire 816 or the Moto X?