Oppo N1 Mini official reveal taking place on May 30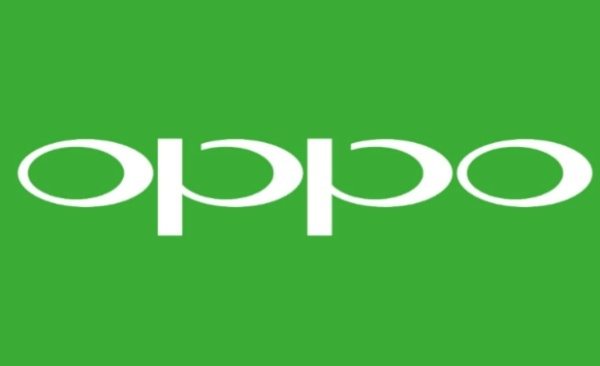 Earlier this month we reported on some early rumors regarding the Oppo N1 Mini and also the Oppo N2. The Oppo N1 Mini was said to be in development and there were some initial unofficial specs. Now Oppo has announced that the Oppo N1 Mini will be officially revealed on May 30.
The Oppo N1 has a rotating camera lens and it's thought that the mini version will also have this set-up, although there will be only one LED flash instead of two. Other unconfirmed specs so far include an octa-core processor and a 5-inch display, which considering this is described as a Mini is still pretty big!
It's also expected that there will be an LTE variant of the N1 Mini as well as a 3G HSPA model. Thankfully there are only a few more days until the phone is officially launched and then we should have confirmed specs, price and hopefully a release date. Would you be interested in the Oppo N1 Mini?