iPhone 6 Air and iPhone 6 Pro price expectations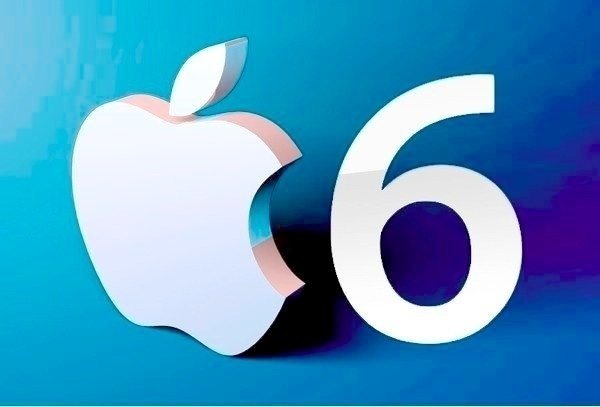 Although nothing has been made official about the Apple iPhone 6 yet, one of the longest standing rumors has concerned it coming in two variants with different display sizes. Now overseas media is reporting further news on iPhone 6 Air and iPhone 6 Pro price expectations.
We've seen several design ideas dubbed Air and Pro, but these names are now being touted for the real deals. Nomura Securities' research refers to the iPhone 6 with the 4.7-inch display as the iPhone 6 Air while iPhone 6 Pro is being used for the 5.5-inch version. While we cannot confirm these names it does look as though they are possibilities.
The company forecasts sales of 46.5 million iPhone 6 units just in Q4, and it's also reported that the larger 'Pro' model will be priced at around $750 with the smaller 'Air' version at around $650. There have previously been reports that Apple was in talks with US carriers to increase pricing for the next iPhone 6 so this does tie in with that earlier news.
While we wait for more you might be interested in checking out recent images and a video purporting to be of iPhone 6 dummy models. Would price would you be willing to pay for the iPhone 6?
Source: Laoyaoba
Via: G for Games