Sony Xperia Z2 gaming, benchmarks and camera reviews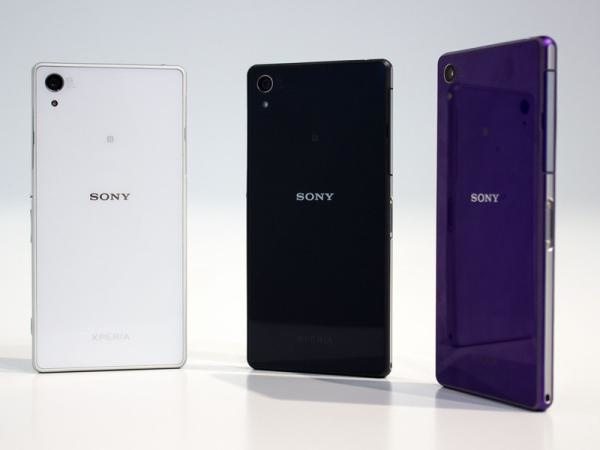 As the Sony Xperia Z2 smartphone is slowly becoming available in more regions it's generating plenty of interest. This is a high-end handset that has been well received by consumers and experts alike. Today we have a selection of videos for you that are Sony Xperia Z2 gaming, benchmarks, and camera reviews.
We've already given readers a general review of the Xperia Z2 but the three videos that you will find below this story focus on individual areas of the phone. They all come from Fone Arena and the first YouTube video is the Xperia Z2 gaming review.
This includes gameplay clips from Grand Theft Auto San Andreas, Dead Trigger 2, Nova 3, Riptide GP2 and Asphalt 8, all being played on the Xperia Z2. After each section you'll see both a graphics and a performance rating, for example for Nova 3 a rating of 5/5 is given for each aspect. At the end of the video you'll also see an overall rating for the gaming performance of the phone, and you can probably guess from the example we've given that this is highly impressive.
The second YouTube video shows benchmarking tests being performed on the Xperia Z2. This includes tests such as NenaMark, AnTuTu, GFX Benchmark, Quadrant and more, and along the way you'll see the scores achieved and a table showing where that places the Xperia Z2 among some other popular devices.
The final YouTube video is a 15-minute camera review and is a pretty comprehensive look at the phone's camera capabilities and performance. It runs through many of the aspects you would expect such as the camera interface and settings, and shows the handset being used to capture images as well as 4k and 1080p video samples.
It would be interesting to hear what you think of the performance of the Sony Xperia Z2 in all of these three areas, gaming, benchmarks and camera, so after you've checked out the videos below it would be good to receive your comments. You might also be interested in a recent speed look at the phone and previous versions, or any of our many other articles on the Xperia Z2 here. Are you about to purchase this Sony smartphone?