LG G Pad 7.0 leaked images don't impress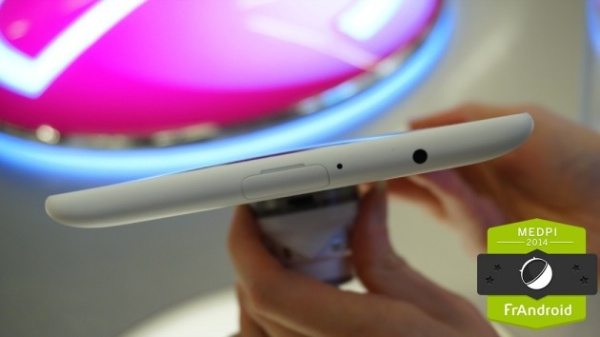 Earlier this month we reported on the expansion of the LG G Pad series with three new tablets officially introduced. They are 7.0, 8.0 and 10.1-inch versions, and now some images have emerged of a hands-on look at the LG G Pad 7.0 showing us the design.
We've already seen a specs leak of the G Pad 7.0 and these were pretty underwhelming, suggesting an entry-level device that should have an affordable price. Now several leaked images out of France, two of which we're showing here, reveal the look of the new G Pad.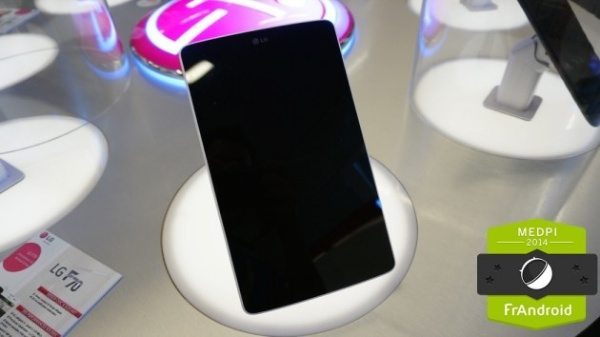 It appears to have a totally plastic build, veering away from the earlier LG G Pad 8.3 and it doesn't appear to be very slim either. Oddly the microSD slot is along the top of the tablet and the speaker is near to the bottom of the reverse, which doesn't sound ideal as it could be easily covered in use.
The LG G Pad 7.0 will come in black, blue and white color options, but with its low-grade specs and rather unimpressive design, we're not sure there will be too many takers, unless of course LG comes up with an exceptionally low price. Are you thinking of buying any of the new LG G Pads?
Source: FrAndroid
Via: GSMArena