LG G3 vs Samsung Galaxy Note 4 upgrade decisions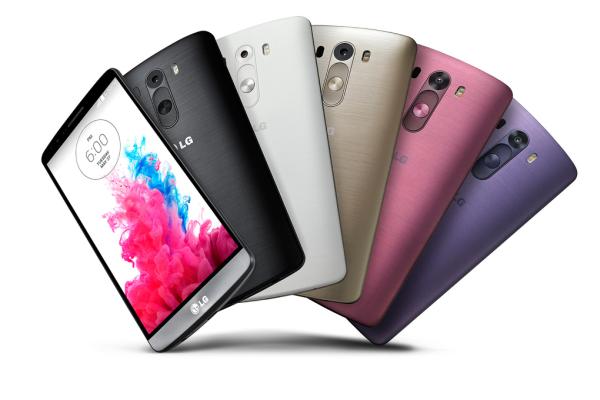 The smartphone market is moving along at an incredible pace and if like me you have a handset that is almost 2 years old you will be thinking of getting something new. Despite using them many times the iPhone isn't for me despite the fact we should see something larger this year, so today we are looking at the LG G3 vs. Samsung Galaxy Note 4 upgrade decisions.
I currently own an unlocked version of the GT-I9300 Galaxy S3 and have become disillusioned with the device since the update to Android 4.3, and while there are plenty of stable alternatives to download this is not a route I want to take personally.
So this year will be the time for something new and currently have been looking at the impressive LG G3, but I am trying to decide whether to wait for a few months and the release of the Samsung Galaxy Note 4.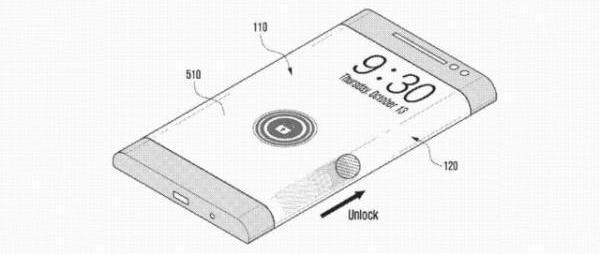 The Note 4 has been promised to come with an all new design which should also bring some higher end specifications and new features, it's just a case to whether I can wait until September before getting a new smartphone.
Battery life on my current handset is beginning to deteriorate which can easily be rectified by purchasing a replacement battery, which we will be covering in the next few weeks with reviews on some products from Mobile Fun.
I am really impressed with the LG G3 though especially the features that have been added to the camera, and it remains to be seen if that elusive OIS technology finally finds its way to a Samsung flagship.
The trouble is if I plump for the handset now that will be available in some regions next month, I may find myself disappointed seeing all the new specs and features that the Note 4 may bring to the market, so waiting a few more months may prove worth it.
Have you already decided which handset to upgrade to this year?