HTC Desire 816 camera review gives verdict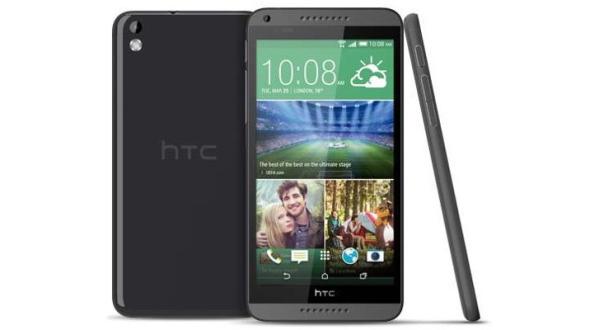 Away from the flagship HTC One M8 handset there are a lot of consumers really interested in the more affordable phablet offering from the company, and today we have an HTC Desire 816 camera review that gives a verdict.
The HTC Desire 816 has gained a lot of interest from consumers and we have recently seen a video that provided us with some benchmarks and how to move applications to the microSD card, and also seen some battery life results, but today's YouTube video we have for you is providing us with a review of the camera.
It kicks off by mentioning the fact that the Desire 816 comes with a higher resolution camera than the HTC One M8, which is 13-megapixels, but it is not clear who manufacturers the camera. We get shown that the handset is running the HTC Sense 6 Android overlay that is also found on the One M8.
The controls of the camera are exactly the same as on the HTC One M8 which are demonstrated, and the front 5MP camera has been found to be pretty good. The camera UI was found to have some bugs but hopefully this will be addressed in a future firmware update.
Performance wise the camera is discussed with some samples provided and daylight image taking was found to be pretty good, and we also get a demonstration of the HDR mode on the handset. Check out the full video and tell us if you are impressed with the HTC Desire 816 camera.