Samsung Galaxy S6 design in development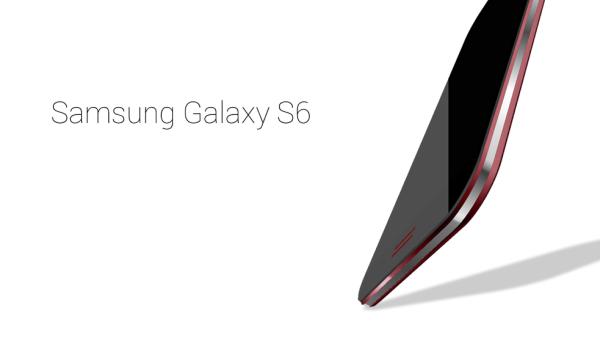 There are some that are disappointed in the Galaxy S5 as away from the fingerprint scanner and heart rate monitor not much has changed from previous offerings, but today we have a Samsung Galaxy S6 design that is in development.
The image that you can see on this page is a concept phone idea that is a work in progress by Hasan Kaymak, who yesterday provided us with an HTC One M9 design. As you can see this Galaxy S6 design has only just been begun but we have been provided a tease of what is to come.
It seems as if the home button as been replaced with something else while the display is taking up most of the front of the device.
Of course we won't know what Samsung are actually planning for next year for a while yet, but considering the Galaxy Note 4 has been promised a new design the Galaxy S series could also get treated to something similar in 2015.
What would you like to see with the Galaxy S6 next year?