AT&T HTC One Sense 6 update release incoming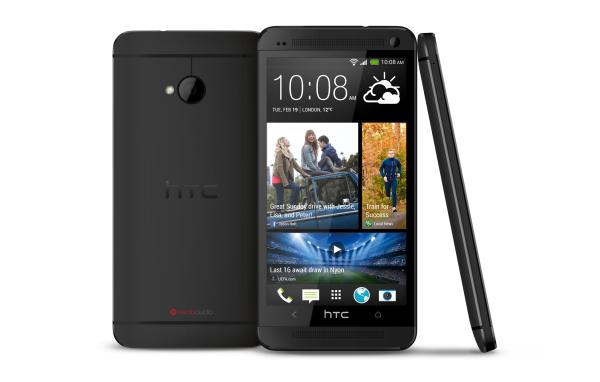 With any Android smartphone firmware updates are rolled out in a staggered fashion while various carrier versions can take longer to arrive, but now we have news that the AT&T HTC One Sense 6 update release is incoming.
A few days ago we told you that the Verizon Wireless HTC One Sense 6 update was imminent, which was released shortly afterwards. Now HTC executive Mo Versi has taken to Twitter to reveal that the company has managed to receive technical approval for the AT&T HTC One and the HTC Sense 6 update.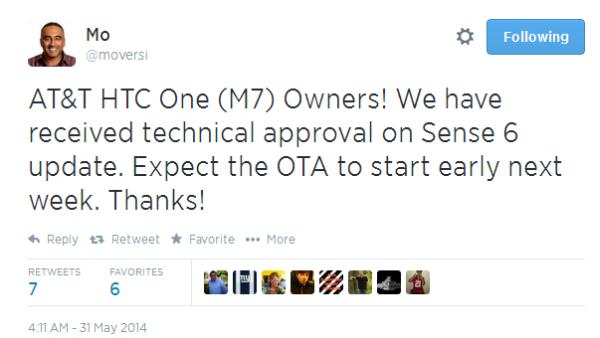 He has stated that the update will begin its journey out to end users at the beginning of next week, and this news comes after the same update has been hitting European regions and India. It brings changes to BlinkFeed as well as other improvements.
Are you pleased with this news?