Official OnePlus One accessories shown off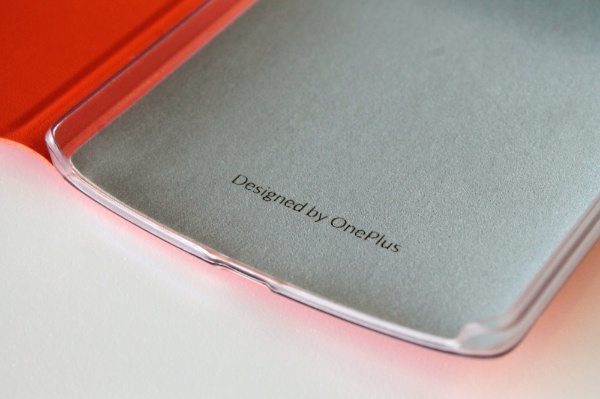 Many Android enthusiasts are eagerly waiting for the OnePlus One smartphone to arrive in their hands. This handset was officially unveiled in late April and certainly generated plenty of interest among Android device enthusiasts. Today we have some initial details about official OnePlus One accessories that the company has now shown off.
One accessory is a clear case that attaches to the back of the handset, while another case is in a vivid yellow color. A leather flip cover is another option and this will come in a variety of colors including one in bright orange. There will also be screen protectors available.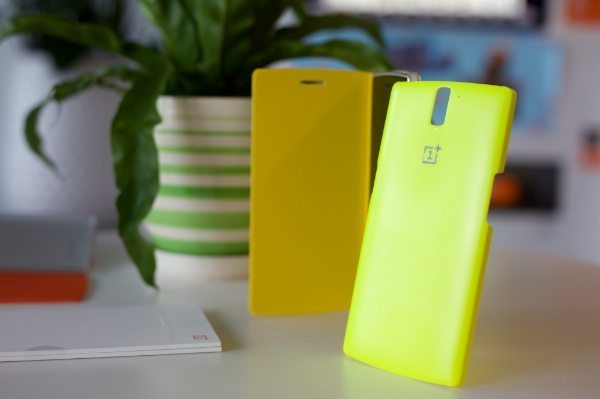 None of the accessories have been given prices yet, but the phone itself is coming in the 64GB black version priced at $349 first. The 16GB white model will follow with a price tag of $299, although you need an invite to be able to purchase either option.
You might want to check out our many articles on the OnePlus One here, with our most recent being a comparison of it against the LG G3.
Source: OnePlus
Via: Android Central