Sony Xperia Z2 drop test impresses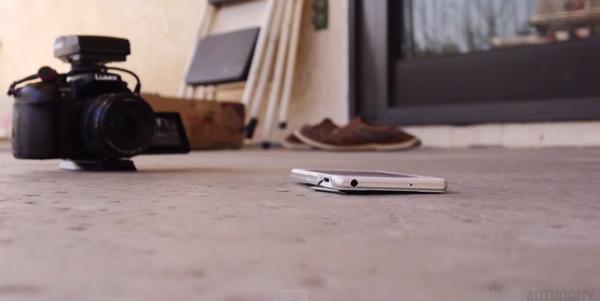 Whenever we see a new smartphone becoming available to the market eventually someone will decide to give the device some rough treatment to see how the device stands up, and today the Sony Xperia Z2 drop test impresses.
We have seen many flagship smartphones go through the drop test treatment over the years, and today it's the turn of the Sony Xperia Z2. Some may wonder why you would want do to such a thing to an expensive smartphone, but at least it will give perspective owners some idea how the phone will withstand any falls.
The YouTube video comes courtesy of the guys over at Android Authority and the person doing the testing states that he quite likes the handset and is sad to see it go through this punishment. The test involves the smartphone getting dropped first onto its back, then onto the side, and finishes with the screen drop.
We get to see before the tests begins that the Sony Xperia Z2 is in perfect working order, and of course the drop tests provide some horrible footage but with some surprising results and fares much better than the Sony Xperia Z1 did last year.
Are you impressed with these results?