Sony Xperia Z1 in tough drop test video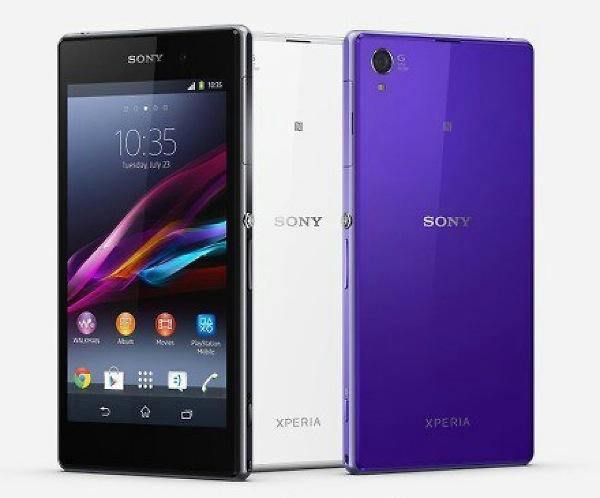 New smartphones are being released thick and fast recently which can for some cases make choosing the right one a difficult choice, but if you know how a handset performs if it may accidently be dropped it could help you make your mind up more easily, and today we have the Sony Xperia Z1 in a tough drop test video for you.
There will be times when many of us unfortunately drop our treasured handset onto the floor for one reason or another, and sometimes this can result in some damage. We have been seeing a number of drop test videos recently that have included the Galaxy Note 3 and the two new iPhone models, while today it's the turn of the Sony Xperia Z1.
The device has a metal casing that is surrounded by glass that gives the device a premium feel, and the first drop from about five feet sees the device landing directly onto its back, and the smartphone survives the drop pretty well.
Up next the device is dropped from about the same height except this time it's to land on its bottom edge, but all that seems to happen to the handset is that some port covers pop out with some minor scratching to the edge of the device.
We then move onto that dreaded screen drop with the smartphone landing directly onto its face, and again we get to hear that horrible sound of the shiny new smartphone landing on the concrete floor directly on its screen.
We won't spoil the final results for you but it doesn't make for easy viewing but it's unlikely a smartphone would come under so many impacts so close together although it is always interesting to see how various handsets compare.