Huawei Ascend P7 price for UK and release date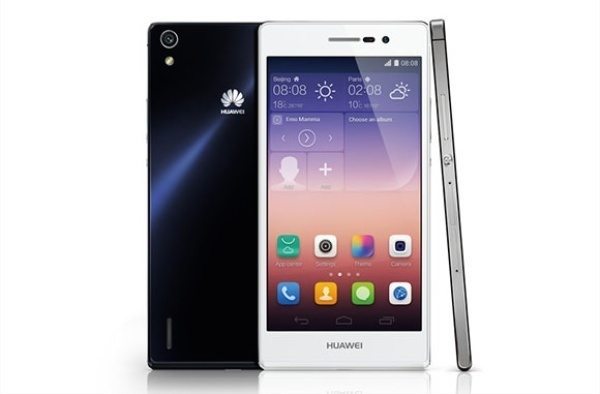 The Huawei Ascend P7 was officially launched last month and it will be available in various regions across the world, although no specific dates were given at that time. Now we have news on the Huawei Ascend P7 price for the UK and a release date.
The phone has already gone on sale in Germany and France with prices for the unlocked handset on Amazon as low as €365. Other countries of Europe will also be receiving the phone this month, and in the UK the phone is expected to release from June 16. Clove UK now has the phone listed with a price of £329.99
This is a stylish looking phone with a premium build, a 5-inch display and quad-core processor, and it has attracted plenty of early attention. If you want to check out more about the Huawei Ascend P7 you can see specs here, or our other articles about the phone here. Are you tempted by the Huawei Ascend P7?
Source: Clove UK
Via: Phone Arena