Samsung Galaxy S5 vs S5 Active, differences depicted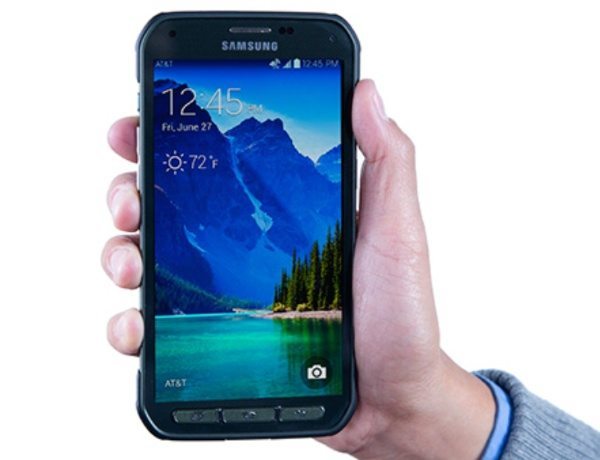 The Samsung Galaxy S5 Active was recently revealed, following in the footsteps of the flagship Galaxy S5. Although they are closely-related there are some changes between these two smartphones, and today we have a video to share of the Samsung Galaxy S5 vs. Galaxy S5 Active, that shows the differences.
You can find out more on specs and pricing for the new Galaxy S5 Active (pictured here) in our launch article here, where we also wrote about some of the ways the two phones vary. We've embedded a YouTube video below this story from Total Tech War, which may help to clarify the differences further.
The comparison begins by showing the advantages of the Galaxy S5 over the S5 Active for AT&T, with just a couple of these being a fingerprint scanner and it being 17% lighter. It proceeds by showing the benefits of the S5 Active over the standard S5 with some examples being the metal build and shock resistance.
Check out the video below in full for all of the aspects mentioned. Are you planning on purchasing the Samsung Galaxy S5 or S5 Active, or are you also considering another new phone?