LG G3 US spec release disappointment possible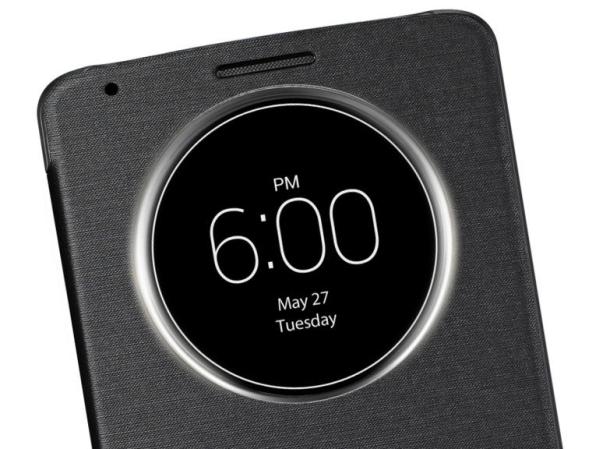 LG's latest flagship Android smartphone has certainly made a lot of mobile users sit up and take notice with its design and features, but an LG G3 US release spec disappointment is possible.
What has been seen of the LG G3 so far has really impressed many that has included battery life, but those purchasing the handset in the US and South Korea are in for some disappointment.
The LG G3 features Qi based wireless charging compatibility but this feature won't be enabled for the handset in the US and South Korea. This is due to the fact that the company's agreements with carriers in the countries don't allow the feature.
There is a way around this though as buying the LG G3 QuickCircle case will then enable wireless charging for the smartphone, but some may think this is a bit suspicious and just a way for the company to sell more cases.
Are you disappointed in this news?
Source: The Verge via The Droid Guy.