Samsung Galaxy K Zoom treated to enhanced Vine app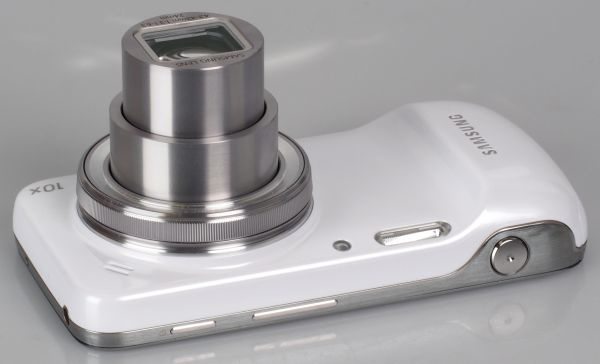 Samsung introduced its Galaxy K Zoom smartphone at the end of April, and it's the camera-centric version of this year's Galaxy S5 flagship. Now the company has announced that the Samsung Galaxy K Zoom will be treated to an enhanced Vine app.
Samsung has collaborated with Twitter to come up with a special version of the app that is exclusive to the Galaxy K Zoom and will make the most out of its 10x optical zoom capabilities. The app will show zoom buttons on the screen while recording, and these can be used to zoom in when creating a Vine video.
It appears that this will in fact be the same app as the usual Android version of Vine, but that the enhanced features will come into play when the app is used on the Galaxy K Zoom. It hasn't yet been announced exactly when this will be available. However, the phone is only just starting to become available in various regions anyway.
Are you considering purchasing the Samsung Galaxy K Zoom, and do you like the sound of this specialized Vine app use?
Source: Samsung
Via: SamMobile