New Google Glass fashion frames to release June 23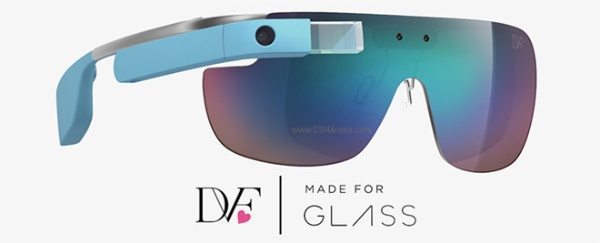 A lot of people are following developments with Google Glass with interest and there's news today that new Google Glass fashion frames could be made official tomorrow and will release on June 23. Back in January Google introduced prescription lenses and new frames, and now designer Diane von Furstenburg has had a hand in the new frames that will be shortly unveiled.
Furstenberg's fashion models have previously worn Google Glass at a show last year, and now the new DVF line takes this involvement a step further. They will be exclusively available from Net-A-Porter.com from June 23 with 5 frames and 8 shades on offer. While standard Google Glass is priced at $1,500 these new frames (including Glass) are priced at $1,620, with an additional $105 to pay for prescriptive lenses.
There's growing interest in Google Glass, especially since all US buyers now have access to the open beta. Could you be tempted to purchase these new fashion frames for Google Glass?
Source: Fast Company
Via: GSMArena Blog