Cartoon HD app down, fix offered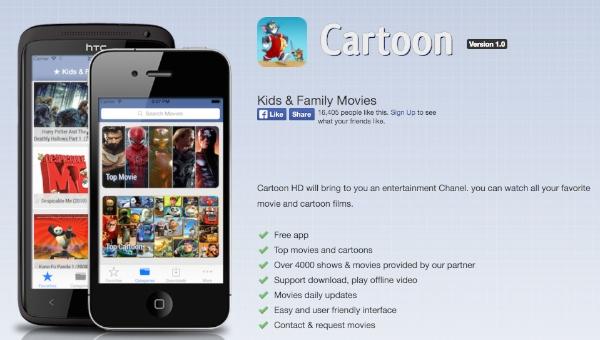 There are always certain mobile applications that grab a lot of the headlines for one reason or another, and that can certainly be said about the Cartoon HD app, but there is news that the app is now down and not working although a possible fix is being offered by users.
The Cartoon HD app made the headlines for being taken down from the various app stores, but there was still a way for users to access the Cartoon HD application. Today though numerous users are reporting that the Cartoon HD app has stopped working completely.
Some of our readers though are suggesting that users change the date on their device to two days ago to June 2nd, and it will start working again. Others have said that this doesn't work and if this is the case an alternative may be needed, but it seems changing the date only works on iOS and not Android.
Have you had issues with the Cartoon HD app and has this fix worked for you?