Oppo Find 7 June 11th launch date for India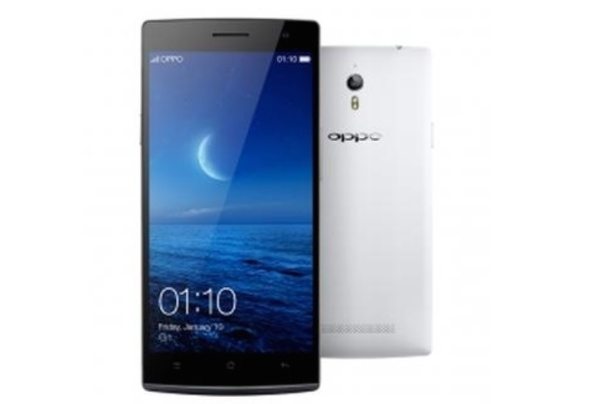 The arrival of the Oppo Find 7 to worldwide regions is hotly anticipated and there's good news today for our many readers in India. A while ago we informed readers that Oppo had confirmed the smartphone would be launched for India, and that it would be available there by the middle of the year. Now an Oppo Find 7 June 11th launch date for India has been confirmed, with press invitations being sent out.
The Find 7 is the superior model of two different versions of this handset. It has a 2.5GHz quad-core processor, 5.5-inch Quad HD display with resolution of 2560 x 1440 and 534 ppi, as well as 3GB of RAM and 32GB of internal storage. On the other hand the Find 7a, while still an impressive phone, has a 2.3GHz quad-core processor, Full HD display resolution of 1920 x 1080, 2GB of RAM and 16GB of internal storage. Both models have expandable storage via microSD to 128GB.
What we don't yet know is whether Oppo will also be launching the Find 7a version for India at the Find 7 launch event, but there's not too much longer to wait to find out! We hope to bring you further news on price and availability of the Oppo Find 7 for India from the launch event, so do check back with us.
While you wait you might be interested in our recent comparison of the Oppo Find 7 with the newly announced LG G3 smartphone, or our many other articles on the Find 7 here. How much would you be willing to pay for the Oppo Find 7?
Source: Fone Arena