iPhone 5/5S cases take on FIFA 2014 World Cup style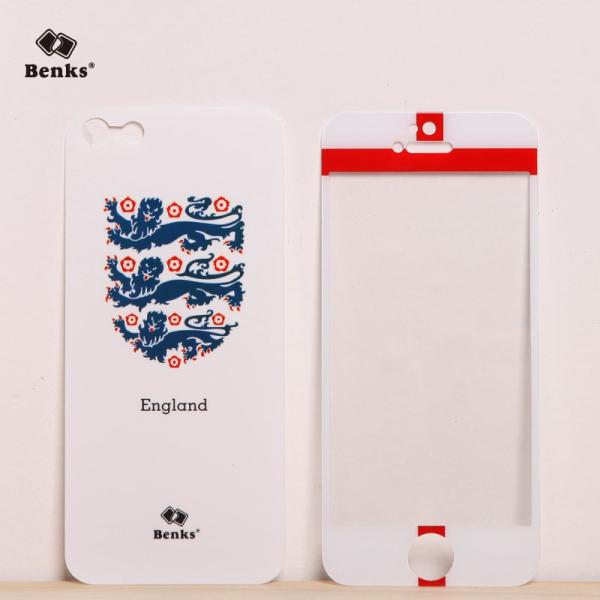 We are less than a week away from when football fans across the world will be glued to their TVs or radios, or if they are lucky enough going to the matches watching the World Cup. Today though we have news of some iPhone 5/5S cases that take on the FIFA 2014 World Cup style and are available from online retailer iLoveApple.
If you own anything Apple online retailer iLoveApple has a great variety of accessories for your devices at great low prices, and they have now got some cool looking World Cup themed skins for the iPhone 5 and iPhone 5S.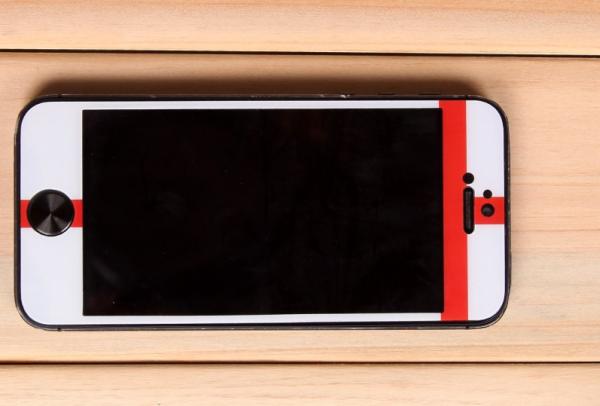 The skins are available for England fans as well as Brazil, Italy, and Spain costing only £9.99 with free UK delivery and from £3.00 for international delivery. For your money you get a skin that has been made from a scratch and shatterproof material and only adds 0.3mm in thickness to your handset.
There is also a tempered glass front screen protector while a barcode is provided that will get you a free wallpaper of the nation for your iPhone, and there is also some cleaning wipes for your screen.
Use the links above to find out more about the cases or to order, and you can also see what other great products they have such as the Sprng Clip Set that we reviewed previously that keep your EarPods in place.