Samsung Galaxy Tab S press renders show new features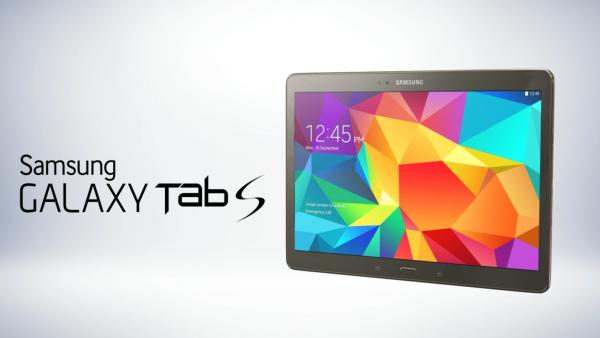 It was back in March that we first heard rumours that Samsung were working on a new line of tablet PCs that featured AMOLED display's, and now some Samsung Galaxy Tab S press renders appear that provide some of the new features of the devices.
We also first started to hear about the specifications of the new range of tablets in March, while the devices have also been making an appearance online in a number of leaks. Now ahead of an official unveiling some more images have appeared that also show some of the features of the devices.
The new slate's are going to be extremely thin and light measuring only 6.6mm while weighing 465 grams, and it will come pre-installed with the remote PC app that will allow users to remotely access their PC via the tablets Wi-Fi or data connection.
Owners will also be able to sync the tablet with their Samsung Galaxy S smartphone and even take incoming calls directly on the tablet, and a small window will appear that will display the caller information so you can talk while still using the tablet at the same time.
Do you plan to get one of the Samsung Galaxy Tab S tablets?
Source: SamMobile.