LG G3 camera performance results shown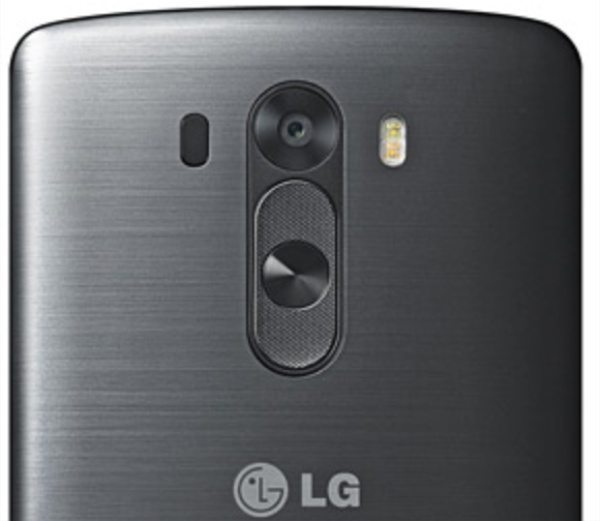 The LG G3 smartphone release will roll out to different world regions in the coming weeks and is an impressive flagship device that is already winning plenty of approval from those in the know. It has plenty of impressive specs and for many people the camera capabilities are now one of the most factors in a new smartphone. Today we have a video showing LG G3 camera performance results.
One of the highlights of the LG G3 is its Quad HD 5.5-inch display that has resolution of 2560 x 1440, and it also has a top-notch camera arrangement. It has a 13-megapixel rear camera with dual-LED flash, phase detection/laser autofocus, and optical image stabilization. It manages video capture of 2160p@60fps or 1080p@30fps with HDR, stereo sound recording, and video stabilization, and it also has a 2.1-megapixel front-facing camera.
This all sounds great, but how does the camera performance stack up? We've embedded a YouTube video from Android Authority below this story that will give you a very good idea of this. As you watch the video bear in mind that all of the images and video footage shown was taken using the LG G3.
The beginning of this look at the camera capabilities shows some food in 4k video capture and also still images taken in low-light conditions. The details looks pretty good although there's a level of noise. You'll then see more images and video footage taken in various conditions and with different settings, so that you can decide for yourself how good the results are.
There's also an opportunity to see the differences between regular and HDR photos, some panorama shots and the Magic Focus feature. During this look at the LG G3 the reviewer describes the phone as a great performer with regard to its camera, but that doesn't mean to say that the all of the results are good across the board.
You may also be interested in a recent video we showed of some LG G3 features you may not have been aware of and also a video of a comparison of the LG G3 with the HTC One M8 that focuses on the advantages of each. When you've checked out the camera performance of the LG G3 below we'd really appreciate your thoughts on the results. Do you think the LG G3 camera lives up to expectations?