Sony Xperia SP Android 4.3 bug fixing update released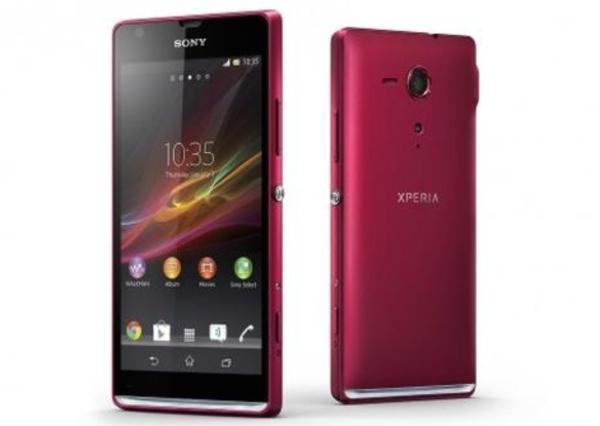 Quite often we see certain problems emerge on various mobile platforms shortly after a new firmware update has been made available for hardware that can cause some serious issues for end users, but today we have news that the Sony Xperia SP Android 4.3 bug fixing update has been released.
It was back in April that users started to complain about a number of issues affecting the Sony Xperia SP after the Android 4.3 Jelly Bean operating system was downloaded and installed. Then towards the end of last month we heard that a new firmware update was almost here to address these problems.
Now it is being reported by the guys over at the Xperia Blog that a new Sony Xperia SP firmware update has been released today. It has a build number of 12.1.A.1.205 bringing the handset up from 12.1.A.1.201.
It is currently hitting the C530X version of the Xperia SP for owners of the handset on Orange and T-Mobile across a number of regions across the European region, but the update is expected to arrive for more users in the coming few days.
At the time of writing there is no official changelog but the update is expected to fix issues such as screen flickering and sudden handset freezes.
Have you got this latest firmware update for the Sony Xperia SP yet and has it fixed the issues?