LG G3 gets global release timeframe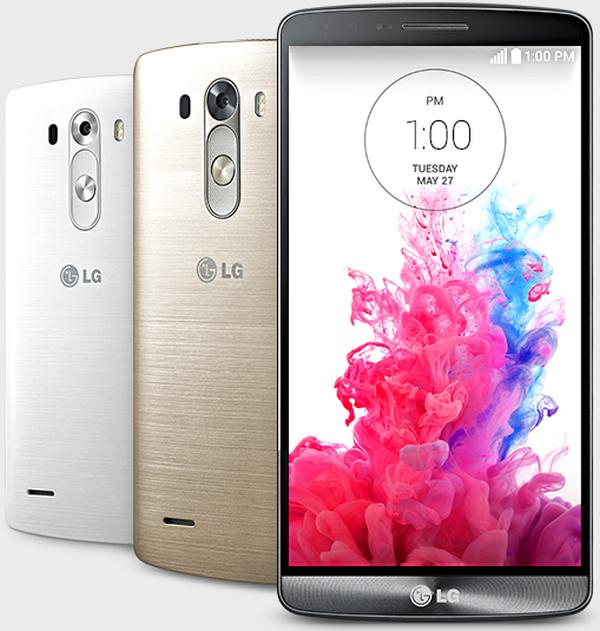 The Android smartphone market has already received some welcome new additions in the last few months and now the LG G3 release timeframe has been officially announced for a number of regions.
LG has officially revealed that its latest flagship smartphone will begin shipping outside of its home country in only a few days time, June 27th. This will be in the likes of Hong Kong, Indonesia, the Philippines, and Singapore.
Then next month the rest of Asia, Europe, and the Middle East will also start to see the availability of the LG G3. The smartphone has gained a lot of interest for its 5.5-inch QHD resolution display with its 538ppi pixel density, although as we saw recently the display and battery life might not quite meet everyone's expectations.
It remains to be seen how much better the LG G3 sells when compared to last year's model, but the device does come with some great specifications and features besides the display.
Are you going to get the LG G3?