Samsung Galaxy Note 2 on AT&T receiving Android 4.4 update now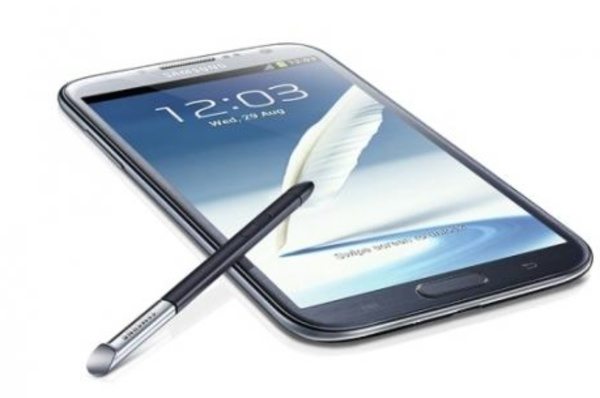 Most of the attention at the moment regarding Android updates regards the newly unveiled upcoming OS upgrade Android L. This was introduced yesterday at Google I/O and will release in fall, but there are many device owners who still haven't received Android 4.4 KitKat. Today we have news that some Galaxy Note 2 owners will welcome, as the Samsung Galaxy Note 2 on AT&T is receiving the Android 4.4 update now.
It seems to have been a long time coming and AT&T is far from being the first US carrier to push out this update for the Note 2. Android 4.4.2 KitKat arrived for Sprint owners of the phone in May, and earlier this month Verizon announced the official arrival of the update for its customers with the Note 2.
The Android 4.4.2 update for the AT&T version of the Galaxy Note 2 (i317) started to roll out yesterday as version I317UCUCNE5. Some users will have already received notification that the over-the-air update is ready for their handset, but if you haven't yet received it you may need to be a little patient. Usually with this kind of OS update it can take some days to appear for all users of a device.
Android KitKat is a notable upgrade to the OS so there will be many people eager to see what it has to offer in the way of new features. Just some of the benefits include wireless printing support for Bluetooth and Wi-Fi, a short cut from the lock screen for direct camera access, Beats Music, and expanded emoji icons.
There's much more too, including performance enhancements and various bug fixes. You can find out all the details at the Samsung source below. Have you already received notification that the Android 4.4.2 update is ready for your Samsung Galaxy Note 2 on AT&T? If you have already installed the update it would be good to hear what you think about it, so why not send us a comment?
Source: Samsung
Via: Phone Arena