LG G3 Prime version leaks again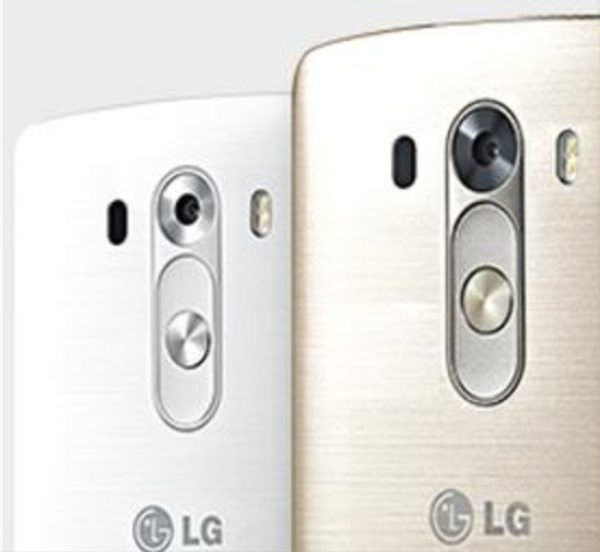 If you were considering purchasing the new LG G3 flagship smartphone then you might be interested in this latest news. The LG G3 is a highly-end device that has yet to release in many regions, but a few weeks ago we heard some rumors regarding a device dubbed the LG G3 Prime. Now evidence of an LG G3 Prime version is mounting as it leaks again.
In the middle of last month we told how Korean media were reporting on an apparent 'prime' model of the LG G3. It was said that the G3 Prime would use the Snapdragon 805 processor rather than the Snapdragon 801 used for the standard G3 and that it would utilize a Qualcomm MDM9635 modem enabling faster download speeds. The sources also claimed that this variant would be released in July, although none of the above came from LG itself.
Now an LG device with model number F460S has received Bluetooth SIG certification, and it's thought that it could be a model of the LG G3 Prime for South Korea. There has also been a spot of an LG F460L model, which could be the G3 Prime for a different carrier in Korea. This tallies with the fact that LG models ending in S are usually headed to the SK Telecom carrier while those ending with L are for LG U+ in Korea.
Given this information it seems possible that this LG G3 Prime (or whatever it ends up being officially titled) might only arrive for sale in South Korea and miss out on global availability. However, another option is that it might release in South Korea initially, followed by further regions at some point.
At this stage it's impossible to say, but it seems a little odd that LG is muddying the waters regarding an LG G3 Prime when many buyers can't yet get their hands on the 'standard' LG G3. If you were waiting to purchase the G3 might you now think again considering this news? Maybe you think the LG G3 'Prime' is unlikely to release outside South Korea?
Source: Bluetooth SIG
Via: G for Games