Samsung Galaxy S5 Mini price point suggested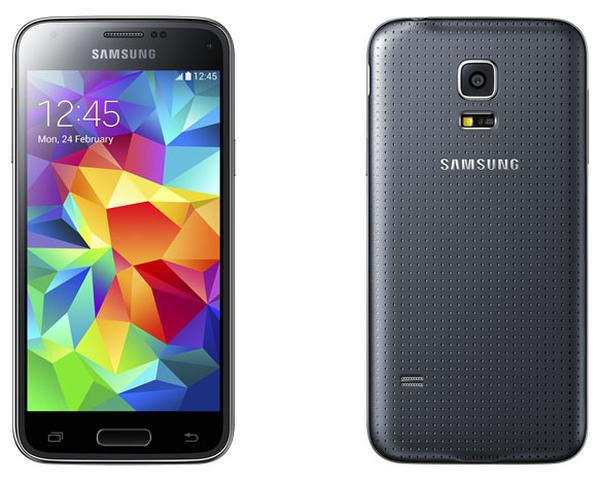 Samsung has been busy this week quietly announcing some new handsets that have included the Galaxy Ace 4, but earlier today the Samsung Galaxy S5 Mini was officially unveiled and now a price point is being suggested.
After weeks of rumours about the smartphone the Samsung Galaxy S5 Mini was revealed by the company, but at the time there was no information about the pricing of the device. Now though a new report is suggesting that the Galaxy S5 Mini will come with a recommended retail price of €479.
This is obviously for the European region but going on previous devices the handset could actually cost less than the RRP price, and to quickly recap the device sports a 4.5-inch 720p Super AMOLED display which is powered by a quad core processor running at a 1.4 GHz clock speed.
Other specifications include an 8-megapixel rear camera, 2.1-megapixel front facer, 16GB of expandable storage, fingerprint, and heart rate sensors, and the Android 4.4 KitKat operating system straight out of the box.
Will you be considering the Samsung Galaxy S5 Mini?
Source: SamMobile.