Samsung Galaxy S5 Mini vs S4 Mini upgrade factors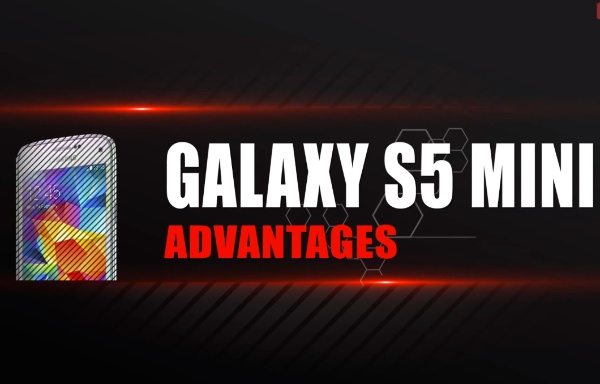 A couple of days ago Samsung officially introduced the Galaxy S5 mini. Some readers may already have the Galaxy S4 mini, or another handset, and be wondering whether to purchase the latest mini version of the Galaxy S flagship. With that in mind we have a video to share that considers Samsung Galaxy S5 mini vs. S4 mini upgrade factors.
The announcement of the S5 mini was not exactly a surprise as this device had been hotly rumored for some time, and of course it follows on from the Galaxy S4 mini that released last year. We've reported on the key specs and more for the S5 mini, which is scheduled to start releasing to different world regions from this month, and we've also seen an early price indicator.
So how do you decide whether it's worthwhile stepping up to the Galaxy S5 mini from the S4 mini? One way is to consider the various advantages that the newer phone has over the older version, and that's exactly what is shown on the YouTube video review below. It comes from TotalTechWar, and if particular aspects of a phone are more important to you than others it could help you to make decision.
The video runs through 12 reasons to upgrade to the Galaxy S5 mini from the S4 mini. Just a few of the advantages are the fact that the S5 mini is water resistant, and has a 65% faster processor, a fingerprint sensor, and a textured reverse. We won't give away all of the pointers as you can see them all in the video below.
Are you considering the Samsung Galaxy S5 mini? After viewing the video do you think it's worth upgrading from the S4 mini or another smartphone? Let us know with your comments.