iOS 7.1.3 vs. iOS 8 public release next?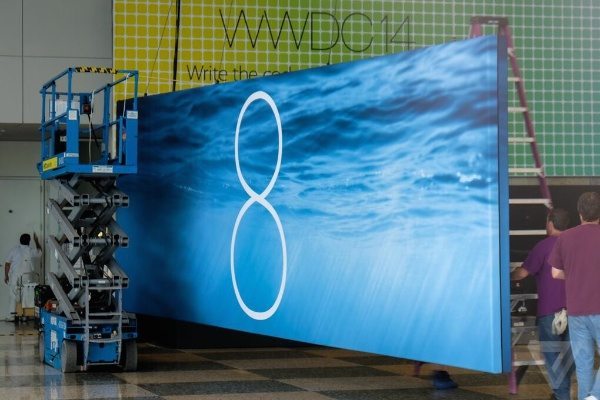 Following the release of Apple's iOS 7.1.2 update on both iPad and iPhone, eyes now turn to the next download and this is especially the case for users with problems. Most people expect the iOS 8 public release to arrive next and it should have a date in September, although this won't be the desired outcome for those of you with iPhone battery drain that want the iOS 7.1.3 update ASAP.
It seems like the previous update fixed bugs for most people, even though some people complain about "battery drain" after the last software update. One of our readers had this to say, "My iPhone 5 battery is ridiculous. I've turned off all the key features that could drain the battery and I'm still watching the battery drain at a fast rate, but my wife has a 4S with no issues".
While the above user is obviously having battery life issues with their iPhone, it's worth pointing out in most cases this can be fixed with a soft reset or a full reinstall, then restore from backup. The battery drain issues in most cases will be due to a bad software install and not hardware, so if iOS 7.1.3 released and fixed battery issues this could be due to reinstalling the software rather than a new update.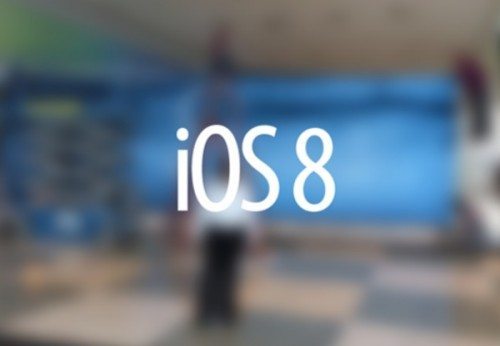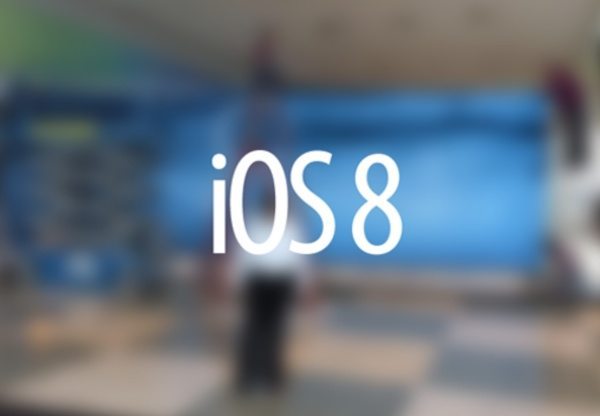 Would you want to see iOS 7.1.3, or the iOS 8 public release next? If we do see another update before the iOS 8 release, then this will be due to security issues or a bad bug. With just over 2 months until iOS 8 sees a public release date, you can be sure this is the focus right now and getting users upgraded to a new version will be next.
We'd love to hear from our readers below in the comments, especially if you have issues with your current iOS installation. Would you prefer a fully upgraded iOS 8 next, or do you see the need for a quick bug fixing iOS 7.1.3 update?