iOS 7.1.2 update now released, possible problem fixes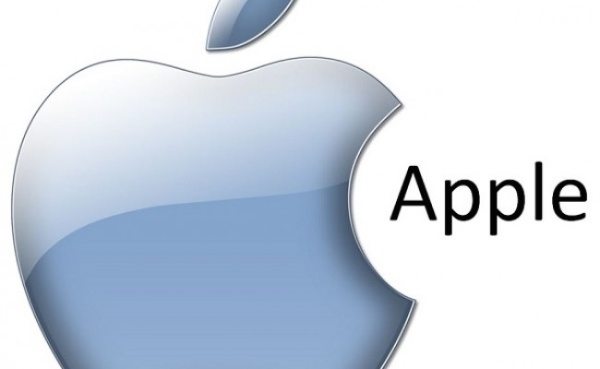 There seems to be a huge amount of news in the mobile world at the moment and that's why we hadn't quite got round to giving you news about the latest iOS update that released yesterday. Apple's iOS 7.1.2 is now available for owners of many iOS devices bringing various improvements and changes, and hopefully it could fix some problems.
We first heard that this update was in testing back in May and then in June we reported that it would be arriving soon and would include fixes, hopefully for various problems that emerged with the iOS 7.1.1 update. We often hear from readers after OS updates about various issues and iOS 7.1.1 was no exception, with complaints about battery life and more.
Now iOS 7.1.2 has finally arrived as an over-the-air update and brings several changes, although this is not a major update. Those changes include connectivity and stability improvements for iBeacon, a fix for an acknowledged issue concerning data protection of Mail attachments, and also a fix for a data transfer bug that was affecting some 3rd party accessories such as bar code scanners.
The size of the OTA update is around 30MB for the iPad or 32MB for the iPhone and it has build number 11D257. Users of compatible iOS devices should receive notification of the update soon if they haven't already. For a download via iTunes the update is about 1.4GB. You can find also find download links at the source below.
Apple's iOS 8 is scheduled to release to the public in fall but for now we're really interested to hear from readers about Apple iOS 7.1.2. We always welcome iOS updates and although this 7.1.2 includes fixes it's not clear yet whether this will solve the issues affecting battery life that many readers had reported to us.
We'd like to know if everything went smoothly with your device update to iOS 7.1.2? In particular we'd like to find out whether any problems you had from iOS 7.1.1 have been resolved with this latest update? Please do send us your comments to let us know.
Source: 9to5 Mac