Amazon App Store on Android 4.4 with APK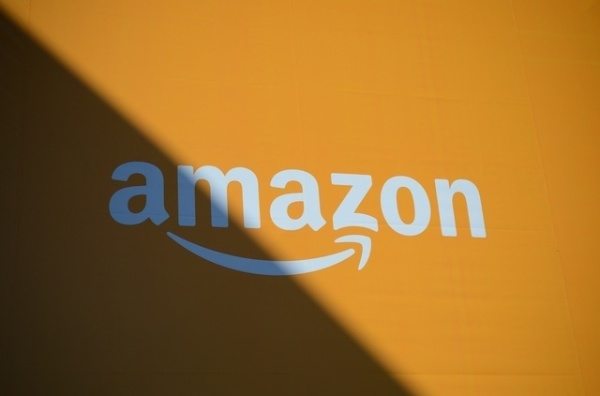 Some readers will know that Amazon currently offers a free app daily, but what you might not know is that Amazon is presently running a promotion for 31 free Android apps that would usually cost more than $100 combined. You may think that you need an Amazon device to take advantage of this, but that's not the case. Today we have some details of how you can access the Amazon App Store on Android 4.4 with APK.
Many people don't realise that it's not strictly necessary to have an Amazon device such as a Kindle Fire or the new Fire Phone to benefit from this current limited-time promotion. However, there is a way to access the Amazon App Store APK so that you can run the Appstore on your Android device. This method applies to devices running Android 4.4, although it's pretty much the same if you are running an earlier version of Android.
To start you'll need to head to Settings on your Android smartphone or tablet, followed by Security. Then scroll down the page to Unknown Sources (for this example the Amazon App Store) and simply check the box to enable.
The next step requires you to initiate your mobile browser and go to this link, www.amazon.com/getappstore. You'll see a button tagged Download the Amazon Appstore, and once you've tapped this an APK file will be downloaded.
You'll then need to install it after the download completes, and you can do this by swiping downwards from the top of the device display, which opens a view of notifications. All that's left to do at this point is to begin the installation by tapping the entry for the Amazon Appstore, and then finally agree to the conditions. Hey presto! You can now browse the Amazon App Store as well as Google Play for further options. You may also be interested in finding out how to install the Android L keyboard on any Android device.
We're always interested to receive your comments so let us know if you're pleased to now be able to access the Amazon App store on your non-Amazon device?
Source: Cnet