Sony Xperia Android L themes with APK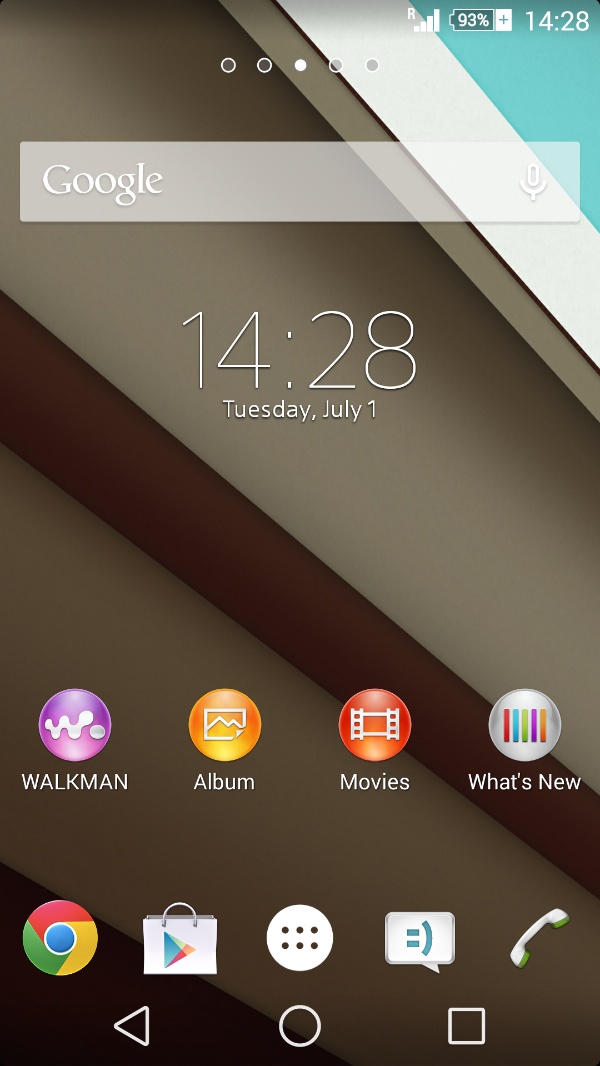 Android L is the next major upgrade for Google's mobile operating system. While it's not scheduled to release to the public until fall it's already available as a developer preview for some. Many people already want a taste of Android L though, and today we have information on availability of Sony Xperia Android L themes with an APK.
We've already given info on how to install the Android L keyboard on any Android device without the need for a root, and also how to install bulk or individual Android L apps with APK's. You can also see any of our other articles on Android L so far here, including review videos, pros and cons and more.
While Sony hasn't yet delivered an update schedule on when devices can expect to start receiving the Android L update, it's good to know that those with Sony Xperia phones can get some of the experience. Thanks to the ingenuity of JanM RS, a member of XDA Developers, the Android L theme for Xperia devices is now available to be flashed.
This is a simple process, as it doesn't require your device to be rooted, you simply need to download the APK file and then install it, just as usual with APK files. For more information head to the XDA Developers source below, where you'll also find the download links necessary for Sony Xperia Android L themes.
Are you going to install Android L themes on your Sony Xperia device via the APK file? If so, why not let us know what you think about the results by sending us your comments.
Source: XDA Developers