Microsoft Surface Mini summer release touted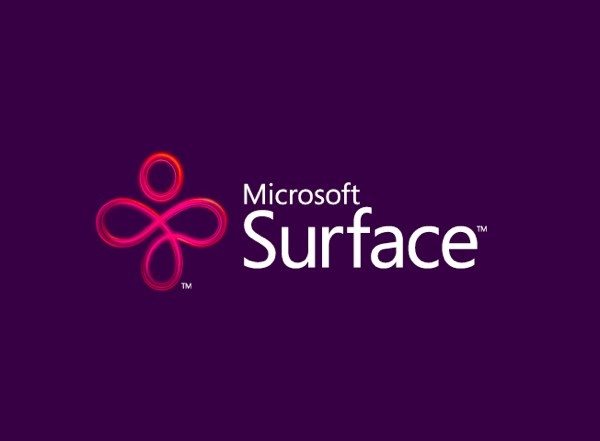 There have been rumors of a Microsoft Surface Mini for some time now, and back in January a well-known leaker of upcoming Microsoft news reinforced the idea of such a tablet for this year. Roll forward a few months and there were reports that a press event in May would be used to unveil the Surface Mini, but this failed to materialize. Now another renowned leaker touts a Microsoft Surface Mini summer release.
There was a lot of expectation for the introduction of the Surface Mini at the Microsoft event in May, but only the Microsoft Surface Pro 3 was made official. Microsoft didn't even mention the mini Surface, but there was talk that production of a Mini version had been suspended.
However, it was soon noted that the user manual for the Surface Pro 3 contained numerous references to the Surface Mini, so it seemed this hadn't been a figment of our imaginations after all. Now tipster @evleaks, who is one of the most reliable sources of information out there, says that the "Microsoft Surface Mini is back in production, in anticipation of a summer release."
We haven't heard too much about specs yet but previous rumors suggested a 7.5-inch display and the possibility of a stylus. It's important to remember that Microsoft still hasn't spilled the beans about a Surface Mini. However, if @evleaks has got it right again and it's headed for a release in the summer then it shouldn't be too much longer until we hear something official.
Were you disappointed when the mini Surface was previously a no-show? Are you now hoping that the Microsoft Surface Mini is confirmed soon? Let us know by sending your comments.
Source: @evleaks
Via: Phone Arena