Moto G Android 4.4.4 KitKat update at SFR, Verizon next?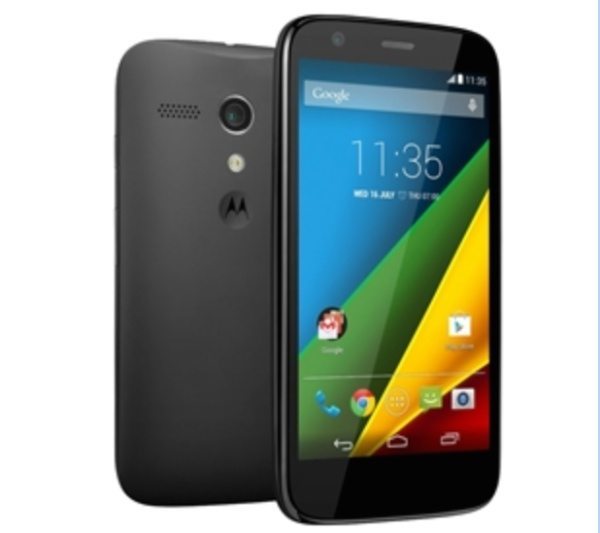 The next Android 4.4.4 KitKat update at SFR will be arriving for Motorola Moto G on July 16, and this follows the same version arriving for other phone carriers in different regions. This also offers hope for Verizon Moto G owners that are still waiting for their Android 4.4.4 update, although we still don't have word on that release.
It's also known that the above French carrier offers up release information in a timely manner, unlike USA's Verizon Wireless. The new update will bring Motorola Alert integration, and also fix a security problem with OpenSSL.
You can translate this French page on the official SFR website, which contains all the details and the current release date for their Moto G Android 4.4.4 update. While it's unlikely, there's a chance that this date could change if the carrier runs into problems.
Keep connected to Phones Review's Facebook page, as we'll share the release date for Verizon's next Moto G Android update when they deliver this information. In other news, the Moto G and Moto X have been confirmed for Android's L update.
Are you waiting for the Verizon Moto G Android 4.4.4 update?