iOS 8 beta 4 to 6, then Gold Master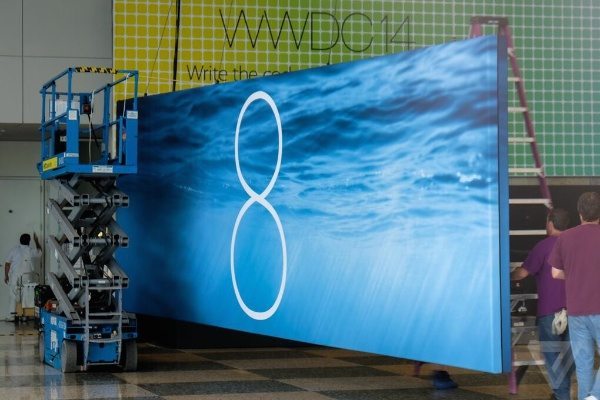 The next iOS 8 download will be beta 4 and it looks like we might only have time for a beta 5, 6, and finally the Gold Master before a public release in September. This might be in part due to a 3 week wait between the last two betas.
If Apple doesn't wait another 3 weeks, or even launch updates more than once in 2 weeks, then it looks like there's just enough time for another 3 betas before the iOS 8 Gold Master.
In 2013, iOS 7 beta 6 became the last download for developers before the Gold Master released. This year we should see iOS 8 beta 4 release to developers on July 21/22, thanks to Monday and Tuesday being the favored days, and then beta 5 could make an appearance on August 4/5.
This then leaves room for beta 6 to be the final download before the Gold Master this year, and you can expect beta 6 around August 18/19. It is worth noting there was no iOS 7 beta 7 released last year either, although they did release a little sooner thanks to consistent 2 weekly releases. The iOS 7 Gold Master arrived on September 10, right after the Apple media event.
We can also expect Apple to send out event invitations right at the start of September like the last couple of years, and this will also hint at what to expect for the iPhone 6. The iOS 8 beta 3 that released this week added T-Mobile WiFi calling support to iPhones.
Are you looking forward to the public release of iOS 8? Do you like the changes you've seen so far?