Upcoming phones still due in 2014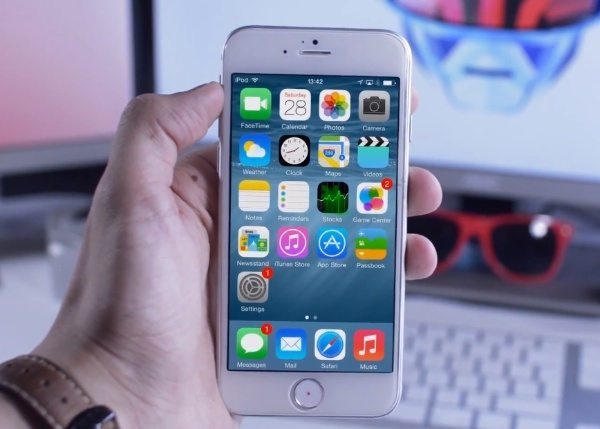 So far this year we've already seen some very impressive new smartphones released. You may have already decided to purchase one of those, but you might also be wondering what's coming up over the next few months. Today we want to give readers a reminder of upcoming phones still due in 2014.
We've seen notable additions to the smartphone market recently, with just a few examples being the Samsung Galaxy S5, Sony Xperia Z2, HTC One M8, LG G3, and the OnePlus One. Now we're looking ahead to significant phone releases that have yet to take place this year. You can check out previous articles at the title links for any of the phones mentioned next for more information on them.
One of the devices we are seeing most interest in at the moment is the Samsung Galaxy Note 4 phablet. A recent benchmark spot revealed some unconfirmed specs and it's thought that it will have either an Exynos 5433 octa-core processor or a Snapdragon 805 quad-core processor, 3GB of RAM, and a QHD display resolution of 2560 x 1440. We've also recently seen news on camera specs and color options. It's expected that this phone could release after IFA Berlin in September.
Moving on to the Apple iPhone 6, this should be appearing in two different sizes, one with a 4.7-inch display and the other at 5.5-inches. The larger version is Apple's response to the increasing demand for bigger displays, and as such it will compete against the likes of the previously mentioned Galaxy Note 4. It will release running Apple's upcoming iOS 8, due in the fall, and we've seen many leaked images now, as well as leaked components and recently news on battery life. The image at the bottom of this story is a mockup of an iPhone 6 model running iOS 8.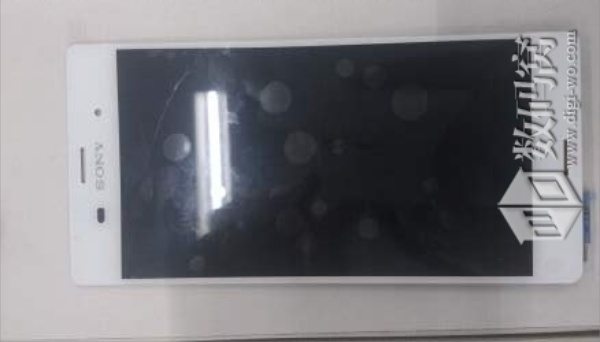 The Sony Xperia Z3 is also anticipated for a release this year, even though it's only a few months since the Xperia Z2 was launched. We've already seen leaks of several different model numbers for the Z3, a benchmark spot, and a recent leaked screenshot of the About screen of the phone. This showed it to be running Android 4.4.4 (although this could be Android L by the time it releases), have a full HD display resolution, and a Snapdragon 801 processor. You can see a claimed leaked image of the Z3 above.
The Google Nexus 6 is another phone that is highly anticipated but this is rather more shrouded in mystery at the moment. For some time there was talk that the Nexus line of devices may be discontinued following the introduction of an Android Silver program, but recently a Google executive implied that the Nexus line would live on. One thing we do know is that if it releases it will be running Android L (aka Android 5.0 Lollipop), although even the name of the manufacturer is not clear yet. Many expected it to be produced by LG who made the Nexus 5, but LG recently seemed to discount this idea. HTC is another manufacturer in the frame.
These are some of the major releases still on the way this year, and we also want to mention two phones releasing this month include the Nokia Lumia 930 and the Amazon Fire Phone. A Moto X+1 (aka Moto X2) has also been rumored and we recently showed a leaked image purporting to be of this phone, and we shouldn't forget the rumored Samsung Galaxy F.
One thing for sure is that we'll see some exciting new devices in the next few months. Are you particularly looking forward to the arrival of any of these upcoming phones in 2014? If so, which are you focusing on?